You can support our works by sending your donations to Access Bank: 0708488032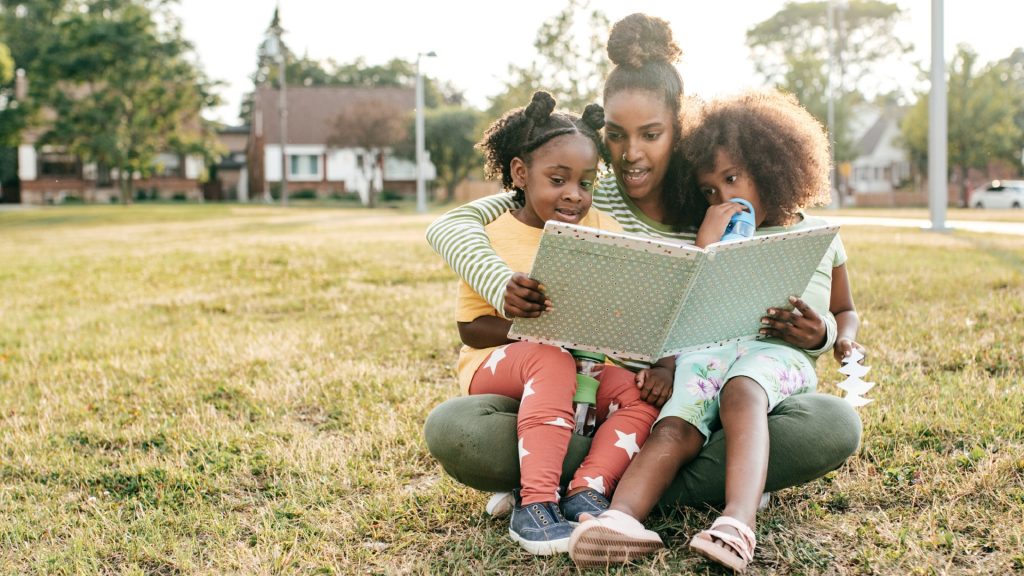 Membership is open to ALL irrespective of tribe, class, sex or socio-economic background, who are driven towards achieving the goal of our organization.
Volunteer with us in any position as you would like. Please you are welcome to render volunteer services to us as much as it lies within your capacity.