TCL Initiative was founded with the desire to effect needed societal changes through literature, arts and culture through educational and social programming resources. The initiative began with Teecoks writing competition among secondary school students in Lagos State in 2013 which aims at improving the writing skills of the younger generation of Nigerians, exposure to technology which can further improve them to modern skills of writing and introduce them to the world as young writers. The aim is to inspire, develop, promote and support students in Nigerian Secondary Schools who have flair for writing and generally impact its environment through literature. This helps promote reading and writing culture among students.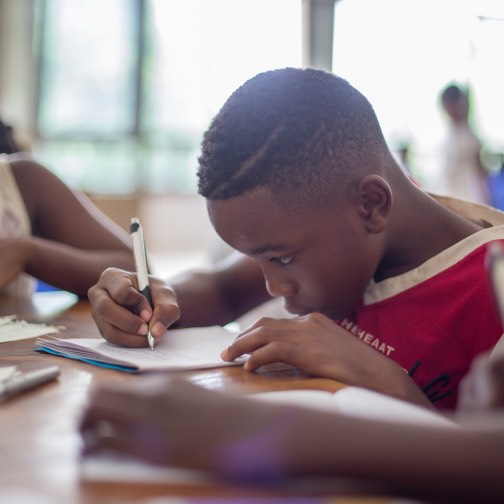 The writing competition, whose target population is secondary school, is so because we intend to catch them young. Also, because, this is the moulding age group, where dreams, aspiration, talents and passion can be encouraged and promoted. The desire for this was initiated from the Founders courage to continue to write after winning ANA/NECO(Association of Nigerian Authors/National Examination Council) 2007 as a secondary school student and as such transcended this joy to other students who love to write so they do not give up on their passion but rather develop it.
Our Mission and Vision
The mission and vision of the writing competition entails telling our own stories, building and training emerging writers and lovers of writing/art so that writing/art does not die in our country. Nigeria is known for producing wonderful writers and intelligent story tellers and we want to maintain this and even achieve more.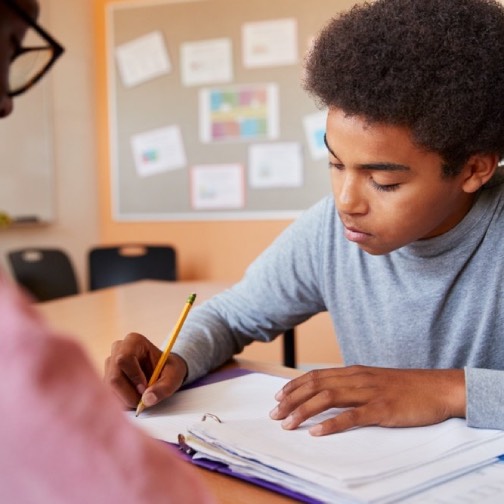 The initiative has also staged plays based on the book Promise of the Future ISBN: 9789785283846 This was staged about five times. It was also used to commemorate World HIV day where PMTCT was addressed.
The initiative is currently working towards building a standard community Library, geared from the dearth of books and library that the initiative realised on commencement of the yearly creative writing competition from feedback of the students and community visits to schools. TCLI wants to create an avenue for students to have access to whatever books they need, reduce the rate of dropout of schools from lack of reading materials, create a haven where researchers can get needed resources.