A World of Literature, Arts and Culture
A greater picture exists with literature as literature spans through all spheres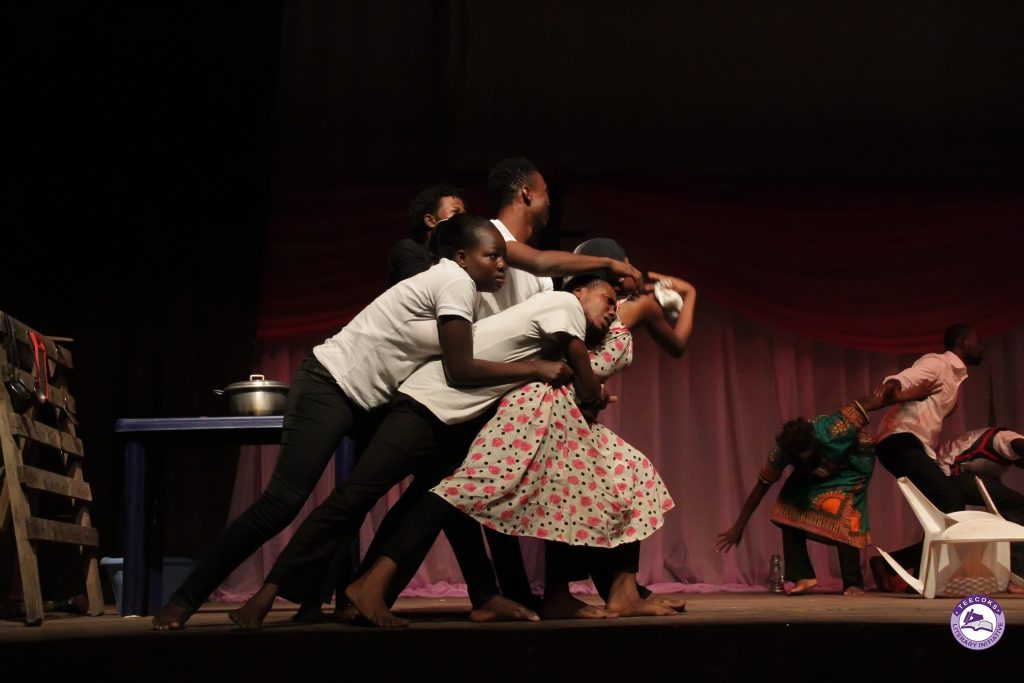 TCL Initiative (TCLI) is interested in effecting needed societal changes through literature, arts and culture. The initiative organises a yearly creative writing competition among high school students in Nigeria. Stages play to commune common health challenges and is interested in impacting its society artily. Also, TCLI is interested in partnership for the SDGs goals. Through partnership more goals will be attained and the world will be a better place. TCLI promotes education as seen in writing workshops organised for students to improve their writing etiquette. Develop and nurture the total child. TCLI advocates possibility in pursing education and still nursing one's passion. As a result, knowledge gained through education can be a leverage in one's passion leading to being distinguished from others with similar interest.
Education is Very Important
Education is a very important drive in having a better life, we believe through education, goals can be achieved, consequently leading to a leverage in pursing ones passion. Students can benefit from the community
library/reading hub
as there are not many resources readily available where students can read, get mentoring, network and also do researches. These will avail to them here in a nature friendly environment with different reading sections to meet the individual preference (silent or with a bit of clamour). You can support our drive by watching the video and clicking the
link
to support our reading project.
Support Us
Become a Member, Volunteer, or make a donation
Support Our Projects
Visit our GoFundMe page.